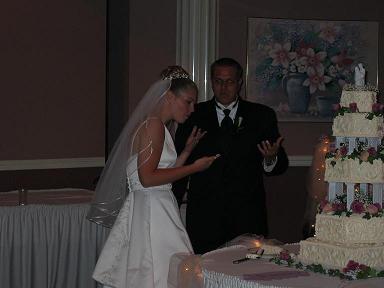 From The Big Day
Becky & I cutting the cake.
A very special thank you to Aunt Patty for making such a beautiful and delcious cake.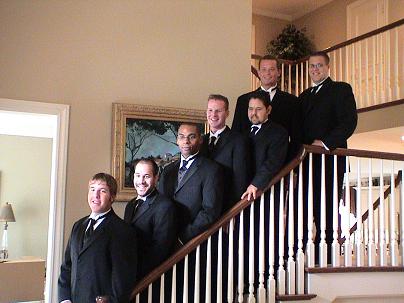 My Best Men!!!
From bottom to top; Nick (bro), Darren (bro), Aaron, Jeff, Brad, Brent and Me.
I will always remember this day and so glad that they were all apart of it! .